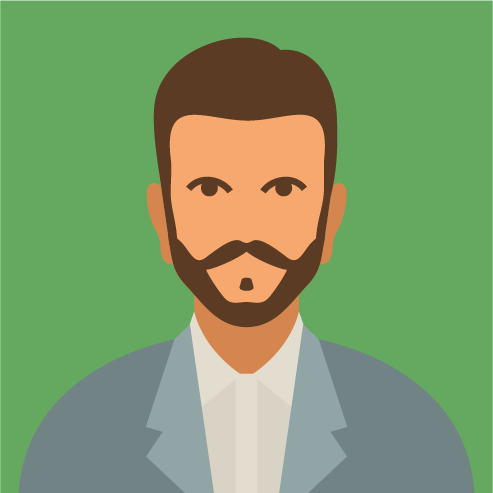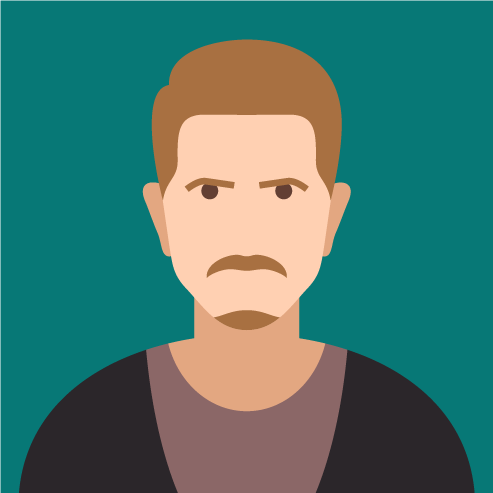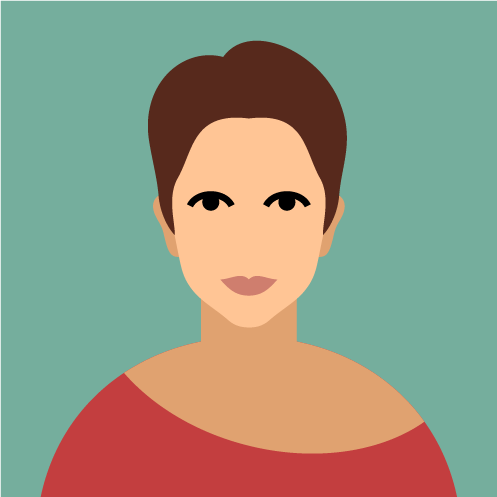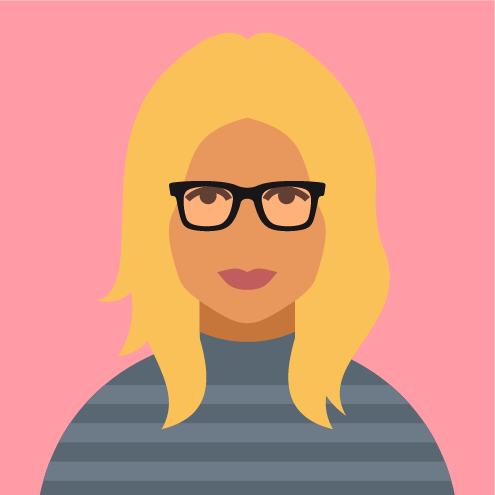 Do you have a standard range?
Yes. Our standard range of stock items includes some of the more common signs i.e. Male, Female, Accessible etc and is available in High Impact UV stable acrylic in 190mm and 150mm sizes. Standard colours are white on black and white on blue (accessible).
Are customs signs available? Can you make a sign to my specifications?
Yes. Much as we have an extensive range of standard signs, we pride ourselves on the quality and scope of our custom signs. The most common alternate colour is black on silver however we can manufacture your custom sign to your specifications regardless of colour, size, materials or shape. We will even advise you whether your sign is compliant. Common alternative materials include aluminium, stainless steel and brass.
Will I see artwork before you manufacture my sign?
Yes. We will email a PDF Artwork Proof for you to approve, sign and return before we start production. This ensures you get exactly what you order.
Do your signs comply with the relevant standards?
Yes. All our standard signage is AS1428.1 and BCA D3.6 compliant.
Are your signs durable?
Yes. They are stand-alone signs (not a laminate) able to be mounted directly to any flat surface without the need for a backing plate. The Braille is pressure inserted into pre drilled holes. The symbols and text are either adhered to an engraved recess in the surface of the sign or solvent bonded to the surface, ensuring a permanent bond. We also use die punched aluminium which is great for high traffic areas including railway carriages and the like. All our signs are highly resistant to vandalism and the elements.
Are your signs Made in Australia?
Yes. All of our Premium and Custom signs are locally manufactured at our Castle Hill, NSW factory.
Are the signs suitable for outdoor use?
Yes. All of our acrylic signs are made from UV stable high impact acrylic suitable for internal and external use as well as the aluminium, stainless steel and brass signs. Please bear in mind that brass will eventually tarnish and require on-going maintenance.
How do I pay?
Unless account facilities are in place all work is COD. Methods of payment include direct deposit and cheque. Credit card payments (MasterCard and Visa only) May be accepted if prior arrangements made at our discretion.
How do I install?
All our signs are provided with Very High Bonding adhesive. All you have to do is peel off the backing paper and apply where needed. We can also supply advice on installation compliance and have an installation service for larger jobs.
Do you deliver?
Yes. We have a large range of agreements with Australia Post and various couriers and will use the most cost-effective method of delivery depending on location. Of course, you can also use your own courier or feel free to collect from our Castle Hill NSW factory.